>> Offshore Outsourcing Consultants
All rights reserved. Trademarks and Copyrights. Republic of India.

Achieve more with less
Cut costs — and produce more
Focus on your core competency
Delegate non-core activities
Real-time access to latest skills
Leverage the offshore talent pool
Flexible work-force
Pay only for services that you need
Getting started is easy
See how Ardagh can help you here...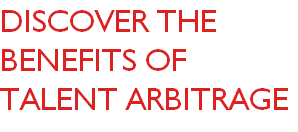 Ardagh is an offshore outsoucing consulting firm. We help small- and medium-sized businesses from around the world to outsource to India. Our consulting services cover the whole gamut from site selection, infrastructure, legal services to management of human resources. We can even advise you on what to outsource and what to keep in-house. We take an objective, bottom-line-driven approach to offshoring and seek to deliver results on a long-term basis. Two main area of our focus are ITO (information technology outsourcing) and BPO (Business Process Outsourcing). We are focused on helping out clients leverage the vast talent pool available in India.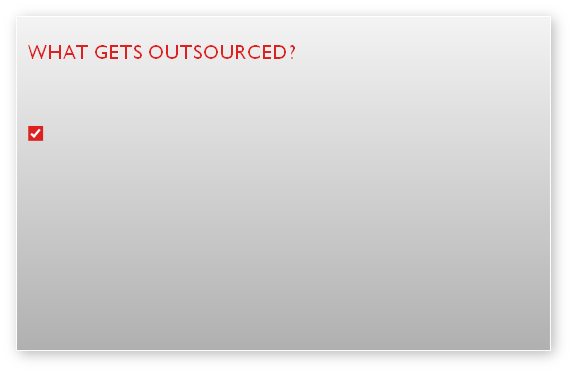 Ardagh is not in the business of actually performing the outsourced tasks. Instead, we monitor and benchmark ITO and BPO service providers in India -- and play the role of a matchmaker. We have an ongoing dialogue with outsourcing practitioners and decision-makers that allows us to stay up-to-date and make informed decisions. Our vendor-neutral, independent status is our key strength.
Legal Process Outsourcing is one of the hottest trends. With the soaring costs of litigation in the developed world, it's no wonder that India is chosen as a center of excellence that delivers the same services at lower costs. Many of the Indian lawyers are trained and licensed in US and UK. The global financial crisis of 2008 hastened the offshoring trend. Indian lawyers excel at research, discovery and drafting.

You have done your research; decided to start offshoring; now what?
Get in touch with Ardagh if you are looking for a trusted offshore outsourcing consultant.